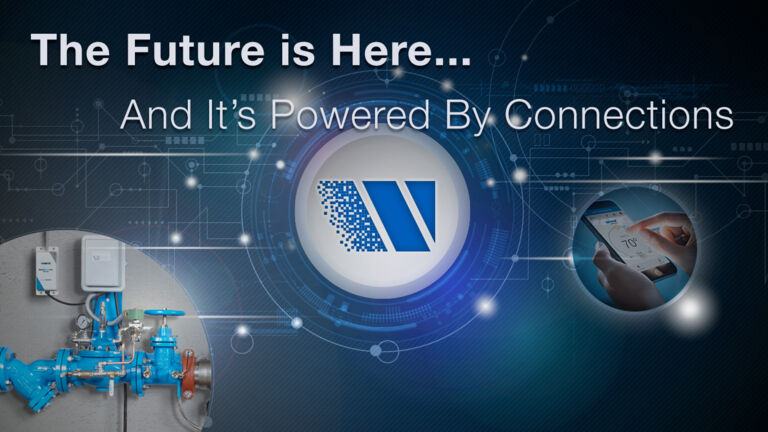 See Our Solutions
Move. Harness. Protect.
Everything we design is made to keep the Earth's most precious resource safer, cleaner, and more useful for our customers.
Our story
Watts in the World
Find It. Know It.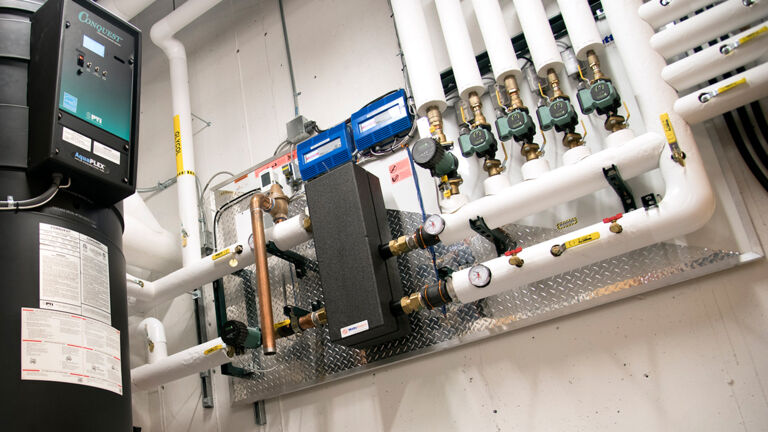 Solutions
Our family of brands has grown substantially over the years. What does that mean for you? Only the highest-quality solutions to get the job done reliably and efficiently. We have everything you need for plumbing & flow control, water quality & rainwater harvesting, drainage, and HVAC & hot water systems.
View Solutions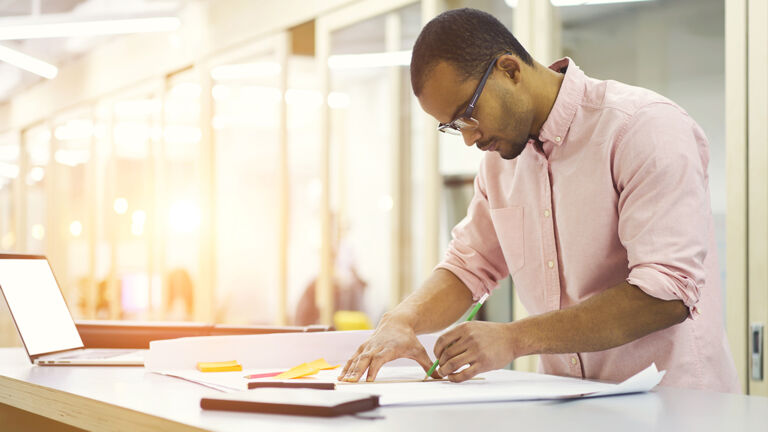 Resources
We are committed to providing value-added design and maintenance resources through world-class support and continuing education opportunities both in-person and online. Here is everything you need to be the smartest person in the room.
View Resources
Inside & Out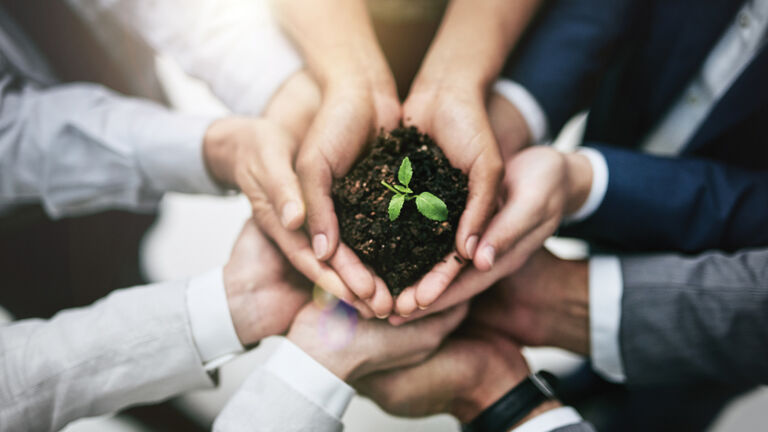 Be Our Greatest Resource
Bring your professional skills and goals to a global leader designing and manufacturing water technology solutions that are protecting our planet's future.
Join our team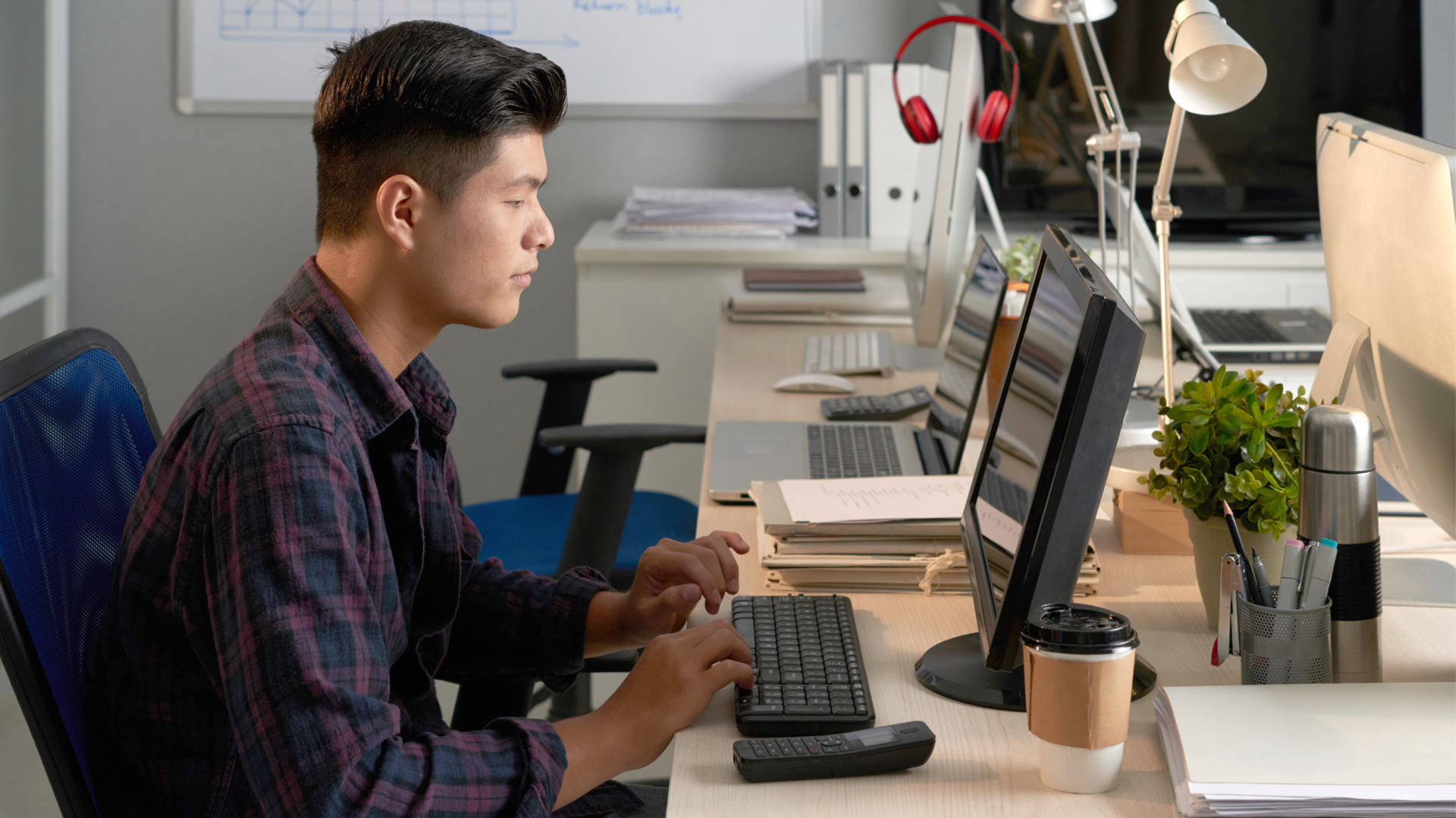 Let's Talk
Have something to say? We want to hear from you.
Contact us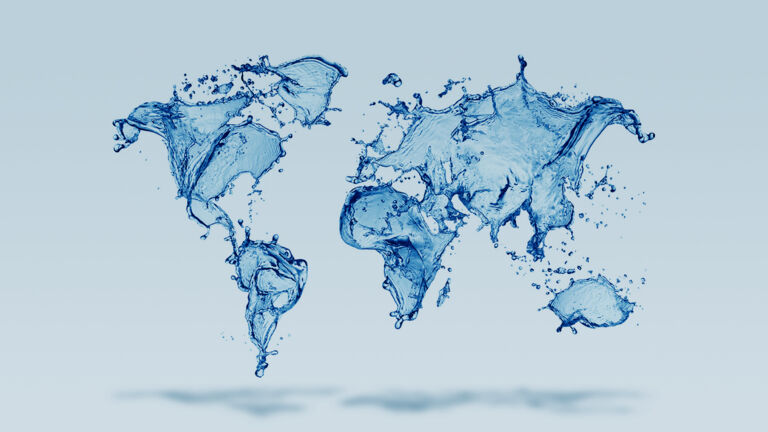 Rise With Us
See where we stand, where we're flowing, and what that means for our key end markets.
Visit our investor site