Our Brands
Why partner with us? Simple. Our family of brands offer a long list of strengths that you won't find elsewhere.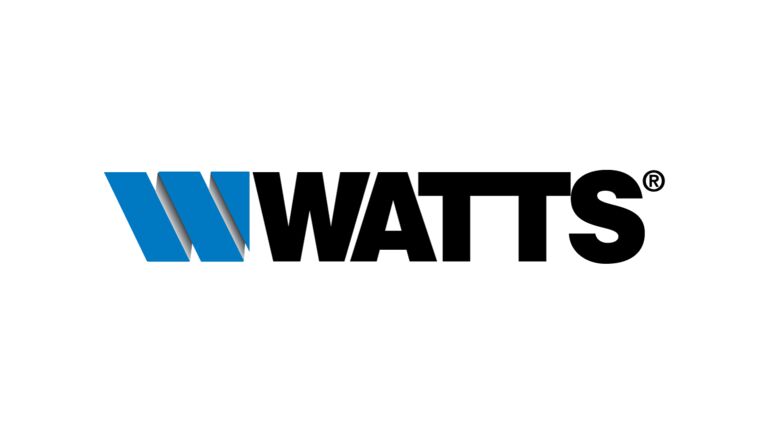 Watts
A leading manufacturer of water safety, flow control, backflow prevention, and heating & cooling solutions.
Visit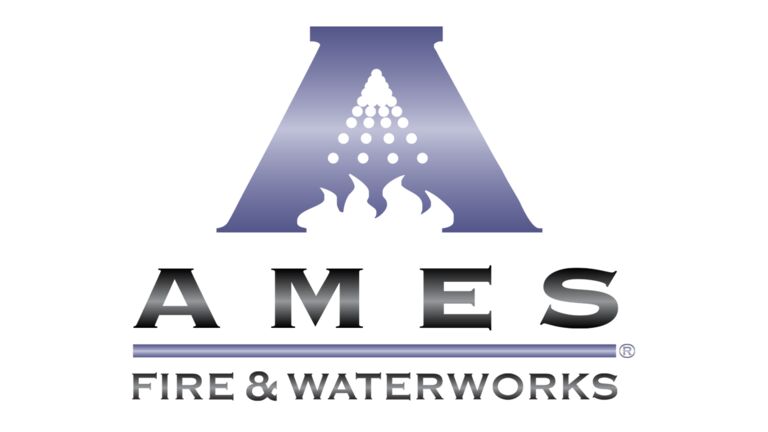 Ames Fire & Waterworks
Backflow prevention assemblies, control valves, in-building risers, and strainers for the commercial fire protection market.
Visit
Apex
Plumbing control valves and tank and trough valves for the agricultural industry and rainwater harvesting.
Visit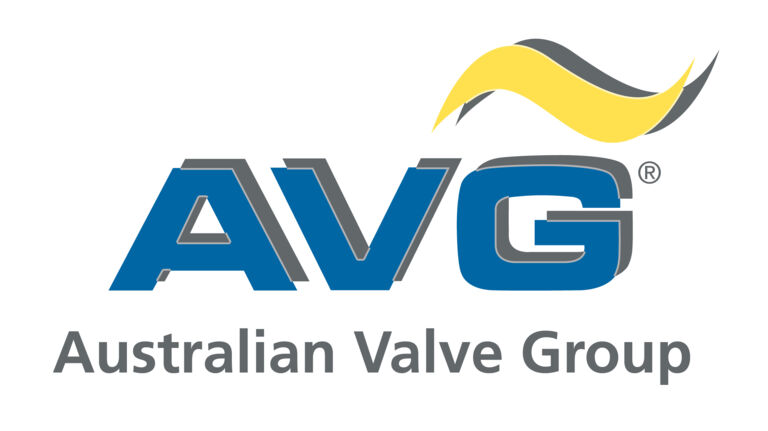 AVG
The Australian Valve Group (AVG) specializes in the design, manufacturing, and distribution of heating control valves used in the Australian residential and commercial end markets.
Visit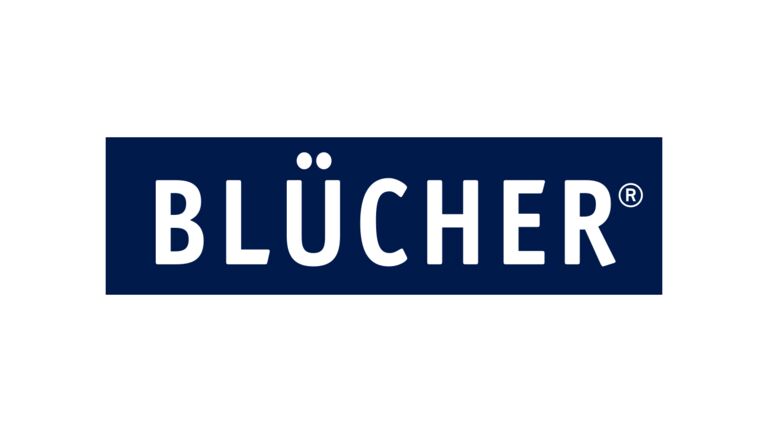 BLÜCHER
Stainless steel drainage systems including floor drains, shower drains, pipe, channels, and accessories.
Visit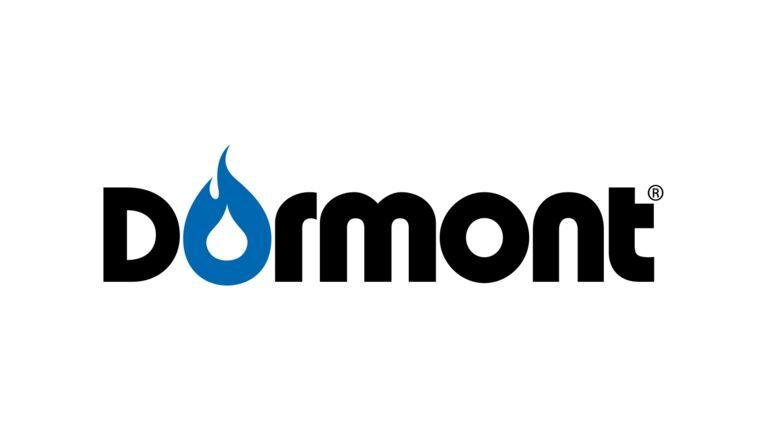 Dormont
Safe, high-quality gas connectors and appliance safety products.
Visit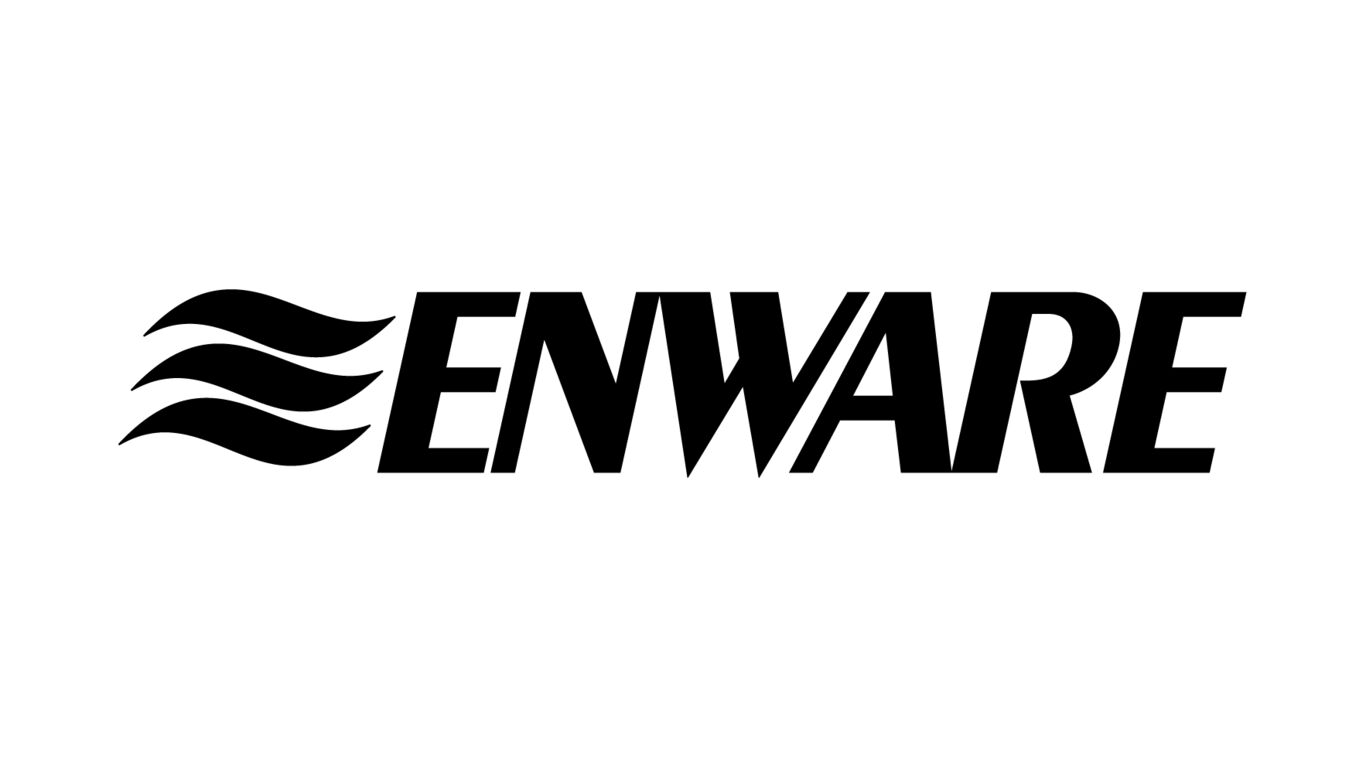 Enware
Enware Australia has been a leading supplier of specialist plumbing and safety equipment to a wide variety of commercial industries in Australia since 1937.
Visit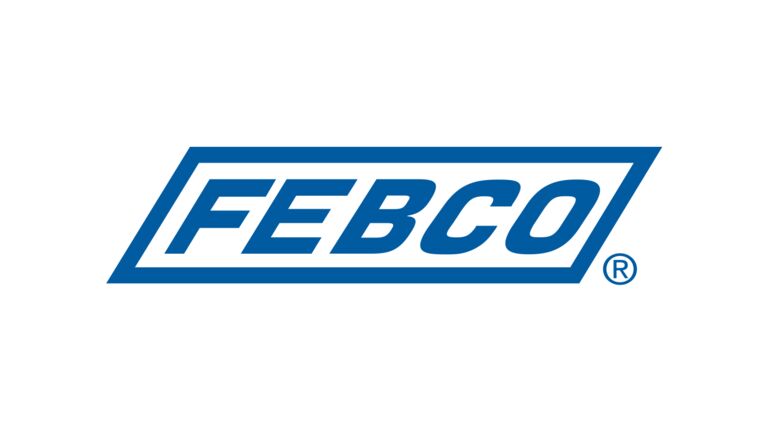 FEBCO
Innovative backflow prevention assemblies for irrigation.
Visit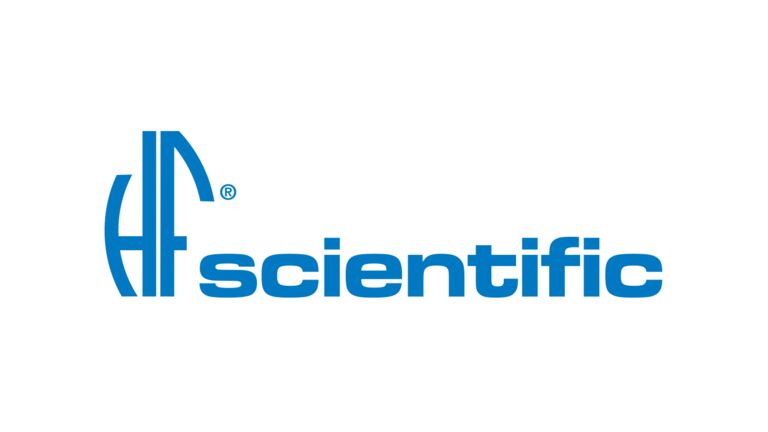 HF scientific
Instrumentation and measurement devices for compliance, process control, wastewater, ballast water, and water quality.
Visit