Data Center Total Solutions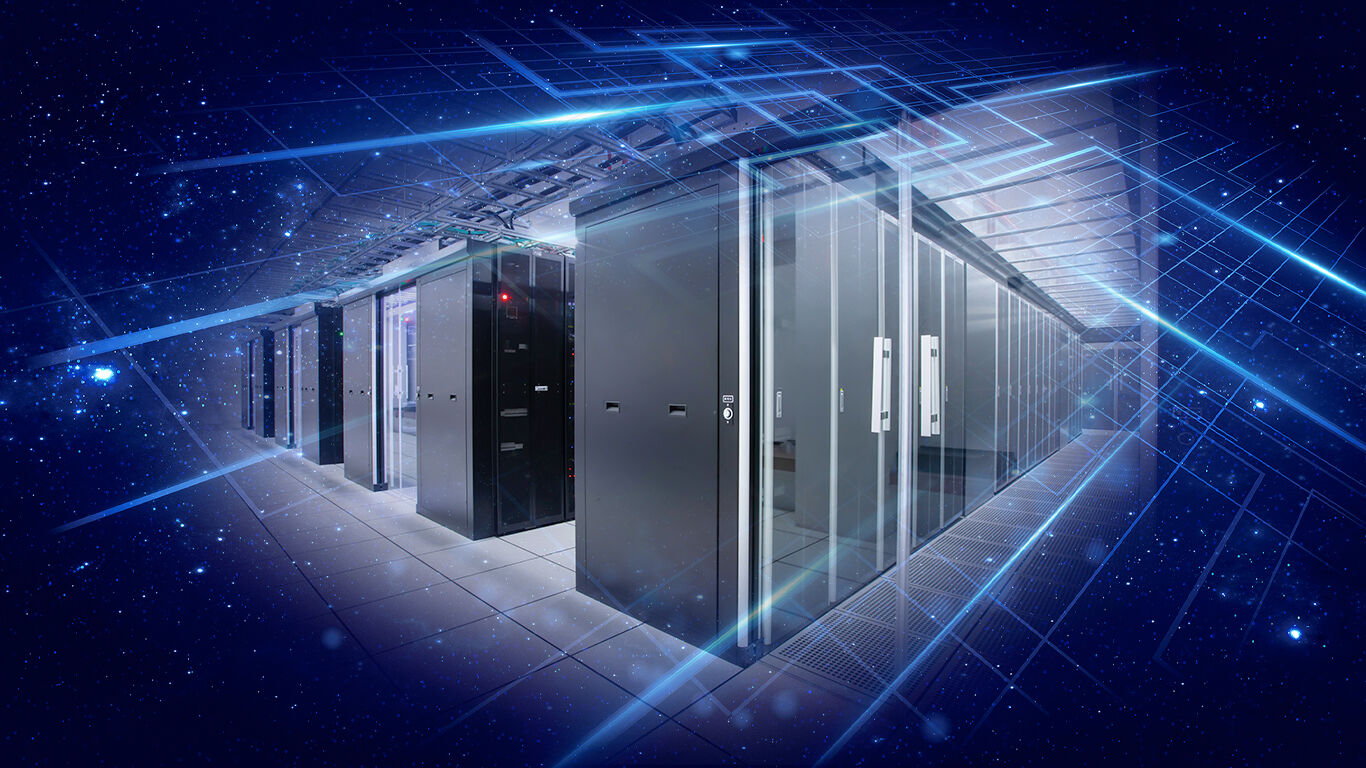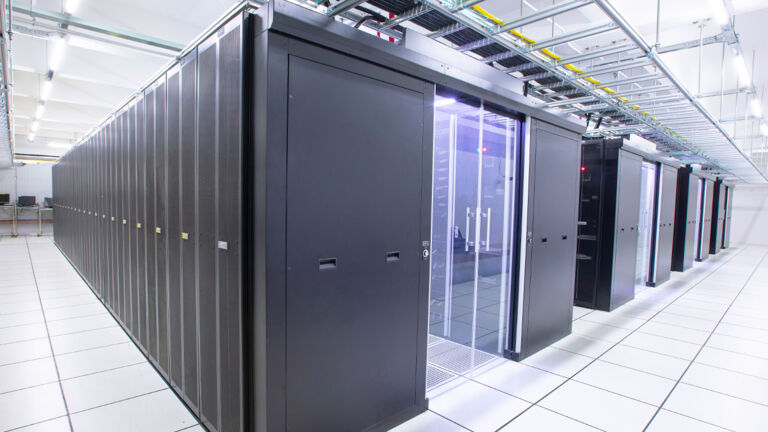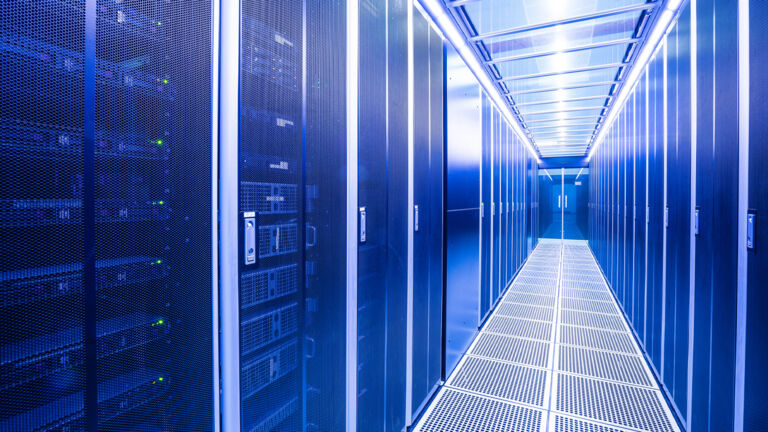 Where Reliability Meets Efficiency
With accelerated construction of domestic information systems, data center buildings are on the rise. Due to intensive layout and long-term operation requirements of IT equipment in data centers, various systems in the buildings need to be as efficient as they are reliable, which includes the following points:
Absolute reliability and sealing to avoid water intrusion or leakage
Long-term continuous operation with stable air conditioning systems
Constant and precisely controlled temperature and humidity
Keep It Cool & Under Control
Watts Data Center Water System Solutions can help keep your data centers running strong–without sacrificing the PUE value.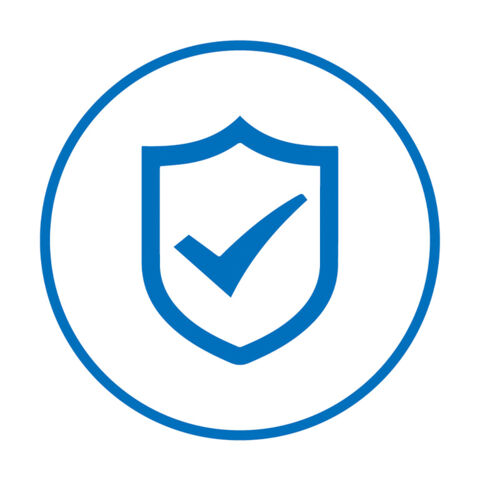 Reliability
Reduce the risk of water leakage and guarantee the safe operation of IT equipment
Stability
Guarantee 24h uninterrupted functionality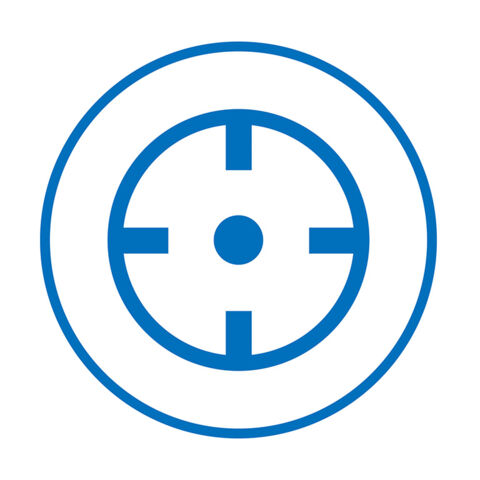 Precision
Maintain proper equipment operation with precise, constantly controlled temperature and humidity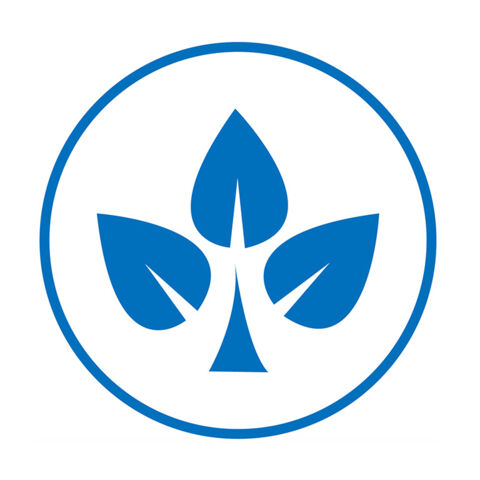 Efficiency
Low resistance paired with highly efficient valve design reduces operating energy consumption of air conditioning systems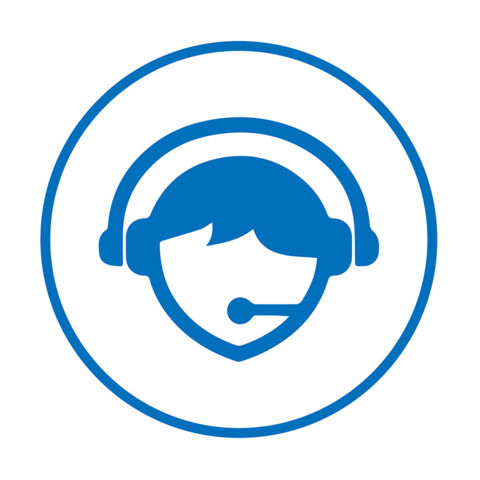 Online Maintenance
A timely response makes all the difference when it comes to normal operation of your data center
Our Solutions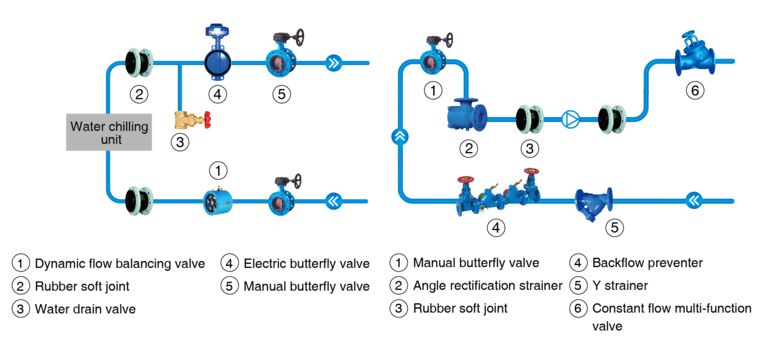 Energy Side System
Refrigeration units and pumps are the core of air conditioning systems in terms of their great energy losses in the data center. The focuses include how to reduce the installation space, avoid damage to the system equipment caused by water hammer, prevent overcurrent phenomena, etc.
Dynamic flow balancing valve
Rubber soft joint
Water drain valve
Electric butterfly valve
Manual butterfly valve
Manual butterfly valve
Angle rectification strainer
Rubber soft joint
Backflow preventer
Y strainer
Constant flow multi-function valve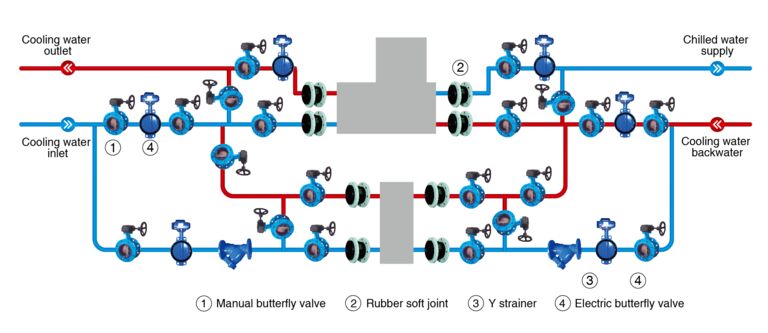 Natural Cooling System
In winters and even springs and autumns in the central and northern parts of China, a large amount of cold is contained in outdoor air. Therefore, in these seasons, the natural cooling capacity may be switched by the electric valve to cool the data center machine room and the equipment to save energy and reduce consumption.
Manual butterfly valve
Rubber soft joint
Y strainer
Electric butterfly valve

Computer Room Air Handler System
Precision air conditioning systems are important for buildings where equipment are concentrated in the data center. Main concerns for these centers include accuracy, stability, and installation space.
Electric control valve
Differential pressure balancing valve
Static balancing valve
Pressure independent control valve
AHU
Our Solutions