Products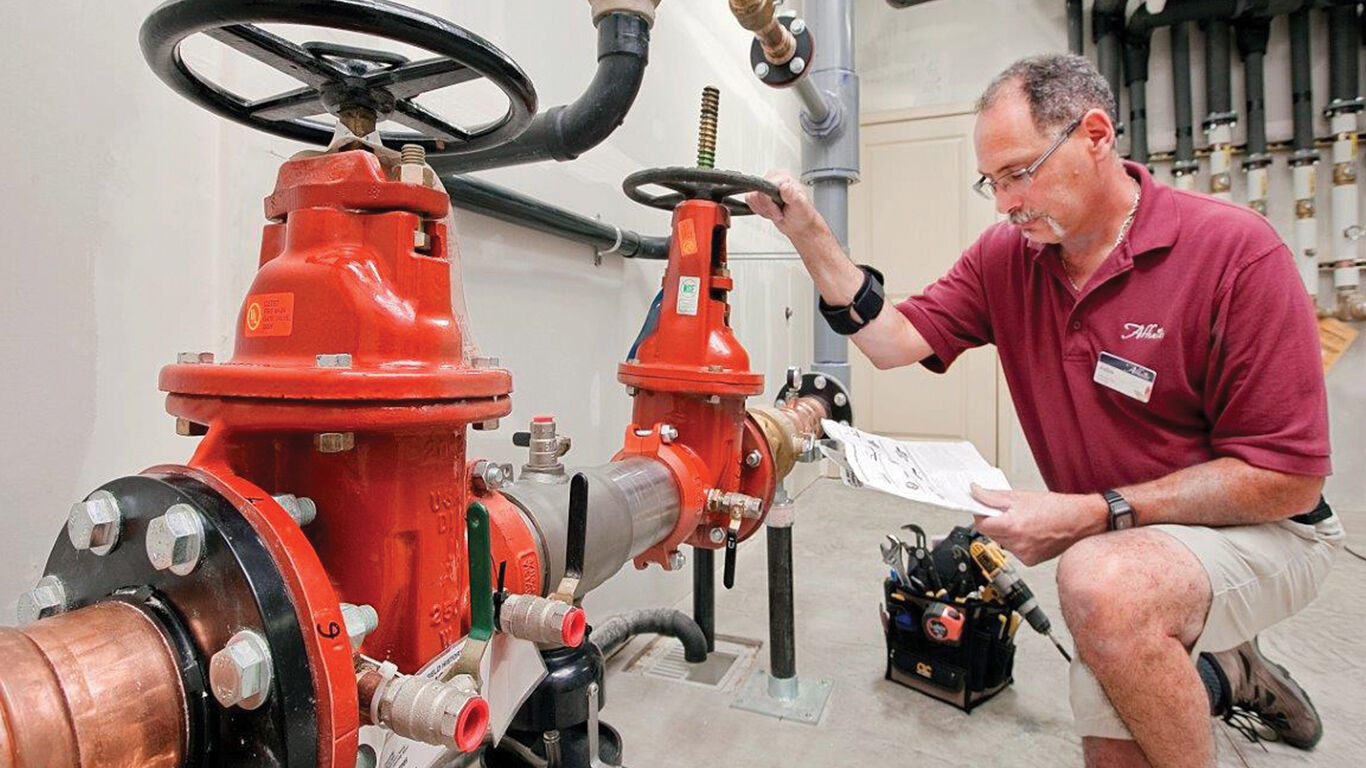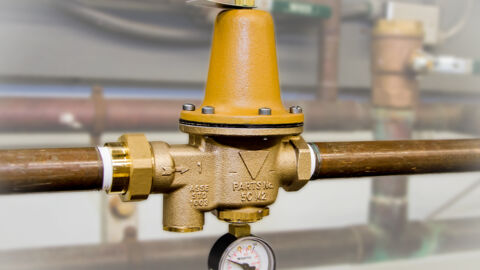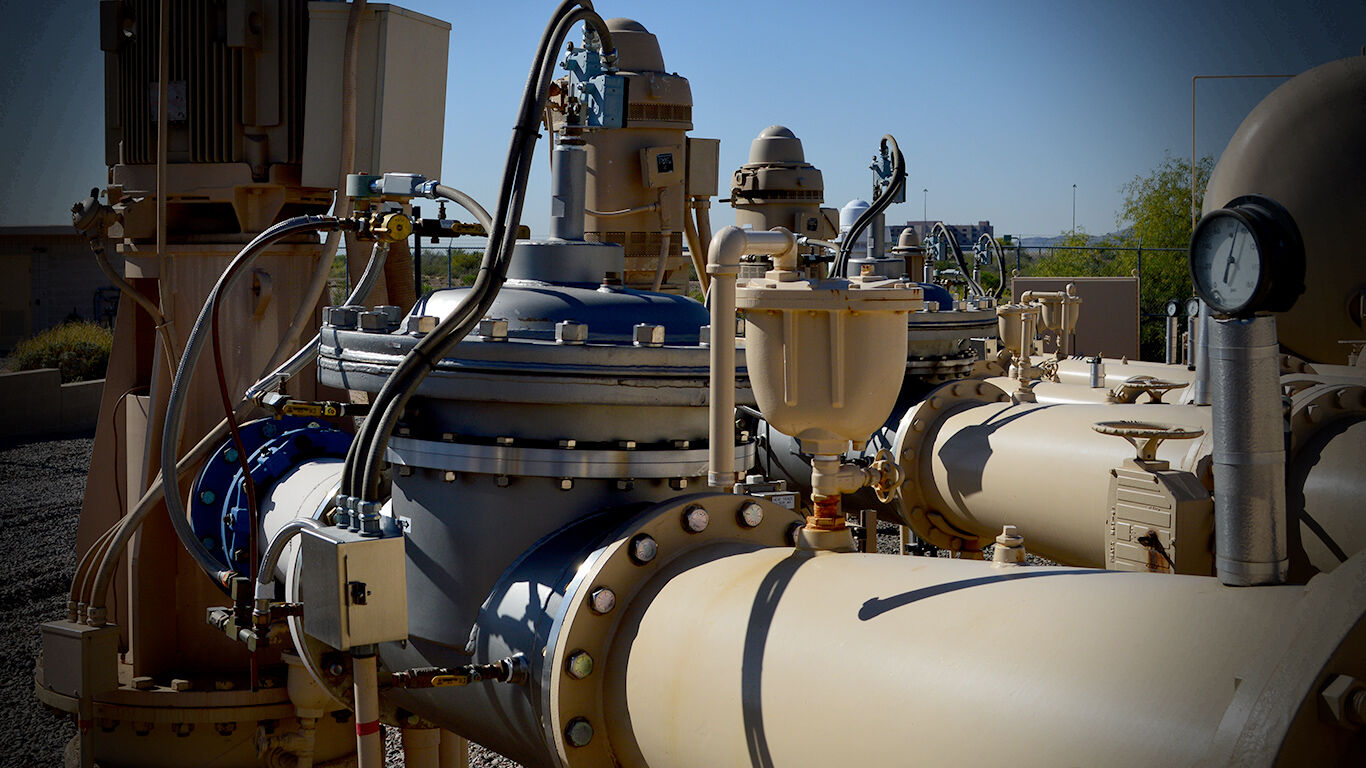 Our family of brands offers one of the most varied product lines in the world. Simply put, if you're moving, removing, heating, treating, or reusing water, we have everything you need to get the job done.
Have a question or two?
Visit our Customer Support page to find the answers you're looking for.
Customer Support
Categories