Backflow Hub
Your Resource for Everything Backflow
As water professionals, it's our duty to provide communities with safe, potable water by preventing the ever-present threat of backflow. Whether you're a beginner or a seasoned professional, stay up to date on the changing demands of our plumbing systems with resources developed by our backflow experts.
National Backflow Prevention Day
Thanks for making the second annual National Backflow Prevention Day a success! Join us next year on 8/16 to recognize backflow preventers and the professionals who install, test, and service them.
Examples of Backflow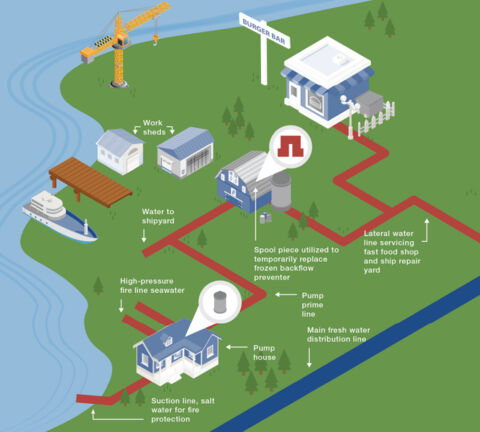 Palm Beach County Drinking Water
In 2012, the Palm Beach County Health Department issued a notice of violation against the city of Boca Raton for a host of long-standing problems with the city's drinking water, including fecal matter. There were four major problems that needed to be addressed: inadequate cross-contamination safeguards to prevent wastewater from entering drinking water, an illegal chemical injection system, the reconnection of disinfected wells to city lines without adequate testing, and failure to tests for lead and copper in water lines.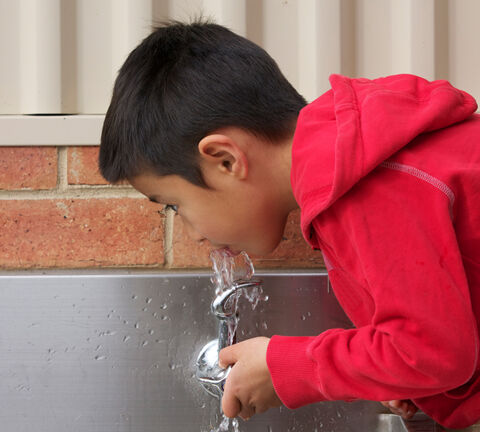 Glycol Contaminates School Water in Kentucky
The absence of a backflow prevention system at an elementary school in Bowling Green, Kentucky allowed glycol, a chemical used in the HVAC system, to enter the drinking water. When a contracting company attempted to pump water from the potable supply into geothermal pipes, pressure caused backflow of a small amount of chemicals into the drinking water. School officials urged students to watch for symptoms and seek medical attention if necessary. To keep the drinking water safe in the future, workers installed a backflow preventer on the HVAC system lines.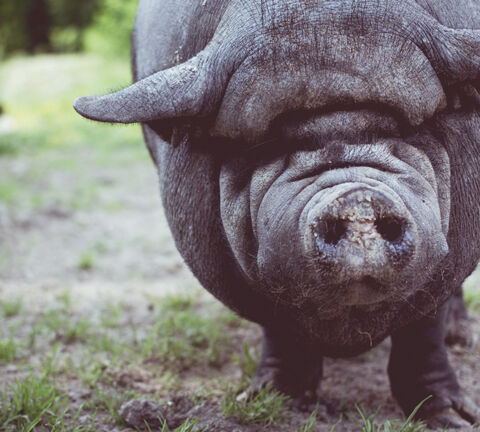 Meat Contamination at a Packing Plant
In a meat packing plant in Marshalltown, Iowa, $2M of pork was contaminated by waste water when the wrong pipe was hooked up to a newly drilled well. Plant employees unwittingly sprayed contaminated water on hog carcasses and cuttings during the cleaning process. Sewage water from the kill floor and water used to deodorize rendering operations entered the potable water line due to a cross-connection, concluded food safety and quality service officials. The plant subsequently installed, tested, and maintained backflow preventers—spending more than $3 million resolving the problem and leaving 200 people temporarily out of work.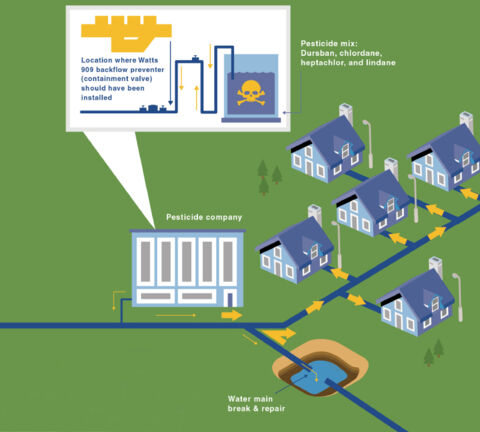 Pesticide Discovered in Water Supply of 63 Homes
A pesticide used for termite control was found in the water supply of a northern New Jersey municipality, leaving 63 homes without water. A construction crew inadvertently broke a water main while widening a bridge, and in the two hours it took to repair the break, pest-control chemicals back-siphoned from a pesticide company into the water main. Several hours after workers repaired the water main break, a customer called the Water Department to complain that the water was milky and smelled bad. Officials immediately cut off the water supply to the 63 affected homes and notified them not to drink the water or use it to cook, bathe, or wash clothes. The pesticides are not harmful in small doses; however, ingestion of moderate doses triggers vomiting, and large doses cause life-threatening breathing difficulties. Officials arranged for a tank truck with potable water to be parked in the affected block, and made shower facilities available at the local public schools. Officials then flushed and super-chlorinated the affected water pipes.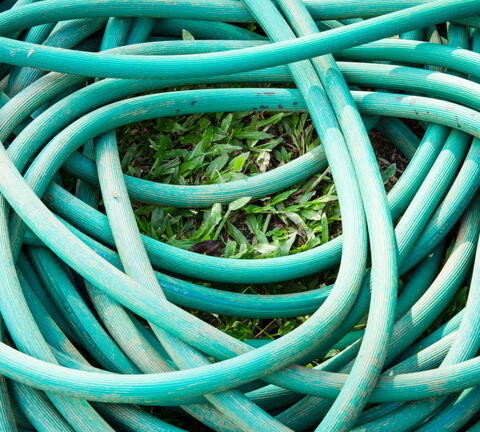 Clinic Suffers Backflow Contamination
A bitter taste and strong chemical odor in the water supply led a North Carolina clinic to contact the Wilson Water Distribution Division. Upon investigation, officials determined the source of the problem was a garden hose connected to a hose bibb that did not have a vacuum breaker in place. The garden hose had been used to add water to the clinic's X-ray development chemical mixer. Submerging the garden hose in the chemical mixer without a vacuum breaker on the hose bibb created an indirect cross-connection, causing X-ray developer and fixer chemicals to enter the drinking water. City Water Distribution Division employees worked with a contractor to cut a section from the 8" diameter water main and replace a leaking tapping sleeve with a tee. Negative pressure had caused the chemicals in the mixer to be backsiphoned through the garden hose, contaminating the clinic's water supply.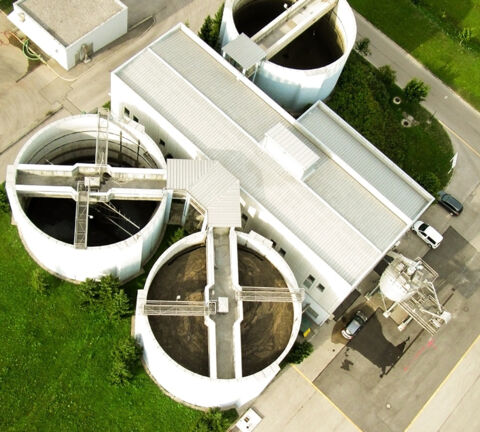 Family Wins Lawsuit Over Drinking Water Connected to Sewer Line
A city employee discovered a cross-connection between water and sewer lines during a routine inspection of a Colorado family's home. After the employee reported the issue, the county's Water and Sanitation District shut off the family's water supply. The District learned that a local water treatment company was installing water softeners in homes without the proper permits, notified the company it had 30 days to rectify the issue, and informed its customers of the discovery. The Colorado family then sued the water treatment company and won.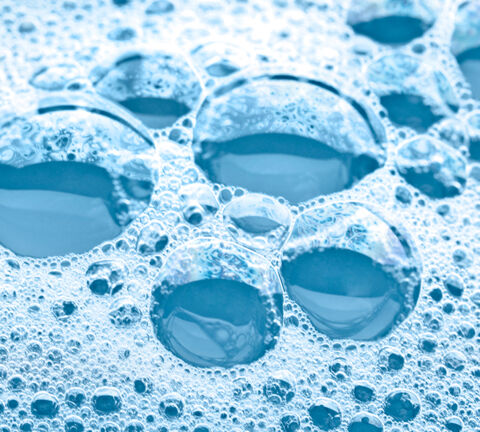 Fire Foam Contaminates Water Supply
As firefighters worked to extinguish a burning warehouse in Pittsburgh, two pumper trucks connected to fire hydrants experienced backpressure backflow. The trucks' lines overwhelmed drinking water lines, pushing fire-suppression foam into the local water system. Callers complained about soapy-looking water. The biodegradable foam can irritate skin and eyes, but does not pose a health threat when less than an ounce is ingested. The Pittsburgh Water and Sewer Authority advised people downtown and in the Strip District not to use water for several hours, until the foam could be flushed from the system.
Pink Water in Louisiana
A homeowner in the village of Palmetto, Louisiana installed a water softener but failed to set up a backflow preventer, allowing chemicals to enter the water supply. As a result, the village's water turned pink. Officials sent five samples from different water sources in the village to the Department of Health and Hospitals. They also ordered residents not to use their water supply, including for drinking, bathing, or cooking. Two containers filled with water were stationed at the village's hall for residents to fill jugs, and the do-not-use water advisory persisted for two full days.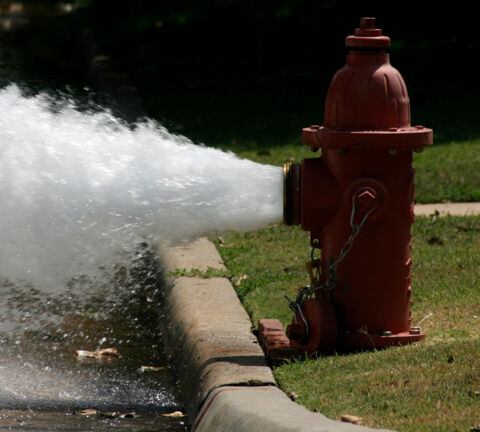 Contractor Error Causes Cross-Contamination
A private lawn maintenance contractor's unauthorized use of a city hydrant resulted in cross-contamination of the city's water system. The contractor failed to install a backflow device on the hose connected to the fire hydrant before filling a hydroseed tank with water. The tank's contents, a product containing seed, dye, and wood pulp, entered the city water system. Clogs at the local school prevented the flow of water. The Water Department flushed the lines in order to contain and draw out the seed, and the city's residents received a two-day drinking water advisory.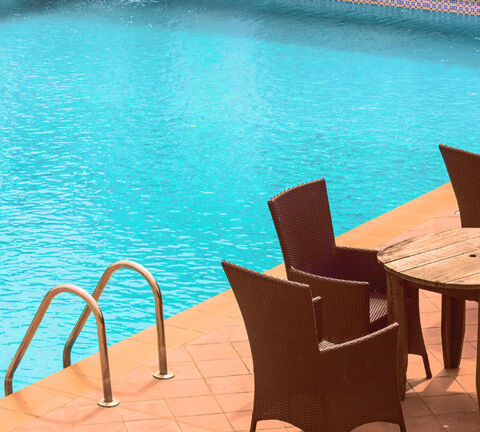 Backflow Incident with Louisiana Swimming Pool
A Liddieville, Louisiana family's improper filling of their pool caused cross contamination of the home's water system. After two children fell ill with bacteriological infections, their mother called the Louisiana Department of Health and Human Services to request a test of their water. Department representatives asked the resident if she had a swimming pool, and, when she said yes, inquired how she filled the pool. She reported filling it with a garden hose and affirmed she left the hose in the pool and had previously noticed it siphoning water. When the official asked about her chlorination system, she said she did not consistently operate it. The Department of Health identified these actions as the source of the problem and advised her to use an air gap when filling the pool, because her current methods could contaminate the distribution system. The Liddieville Water System initiated a flush, issued a boil-water advisory to all 441 connections in Franklin Parish, and started a program to alert customers about the problems with cross-connection.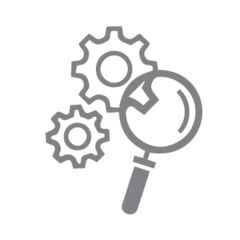 Our Backflow Brands
Optimize safety, durability, and compliance with Watts' complete line of backflow prevention devices. As a leader in valve technology for over 130 years, we offer a variety of high-quality backflow prevention solutions from the Watts family of brands
Backflow Resources
Backflow Basics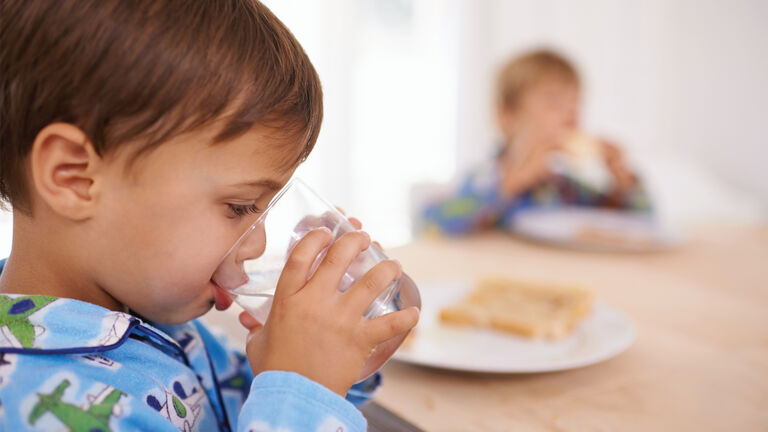 What is Backflow?
Backflow describes the undesirable reversal of the flow of water from its intended direction in any pipeline or plumbing system. Caused by cross-connections that can potentially allow contaminants into the drinking water system, backflow incidents occur when wastewater or other hazardous materials enter a potable water supply.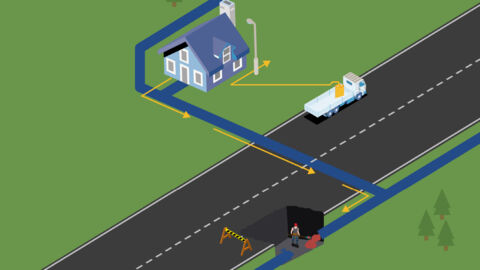 Two Types of Backflow
The two types of backflow are known as backpressure and backsiphonage. Backpressure is defined as pressure higher than the supply pressure, caused by a pump, elevated tank, boiler, or any other means that may cause backflow. Backsiphonage describes backflow caused by negative or reduced pressure in the supply piping, often caused by a sudden drop in supply pressure.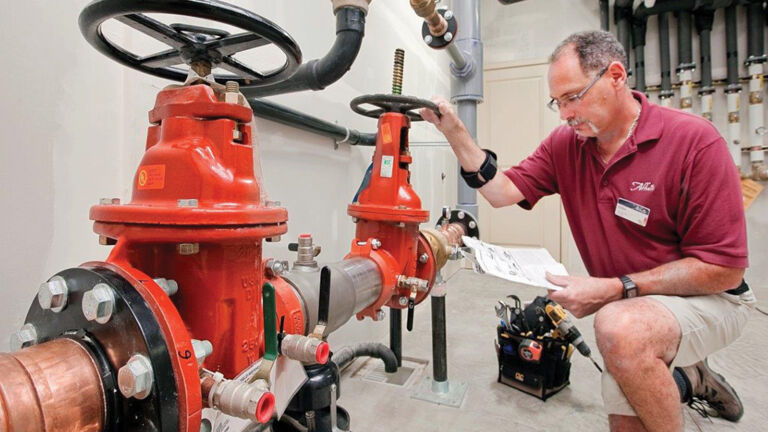 How Can Backflow Be Prevented?
Backflow prevention isn't just critical – it's mandated. All major plumbing code bodies address protection against backflow. Plumbing professionals ensure our communities are safe from the dangers of backflow by identifying cross-connections, specifying and installing the appropriate backflow preventers, and inspecting them to ensure they operate correctly and are up to code.