Custom Design Solutions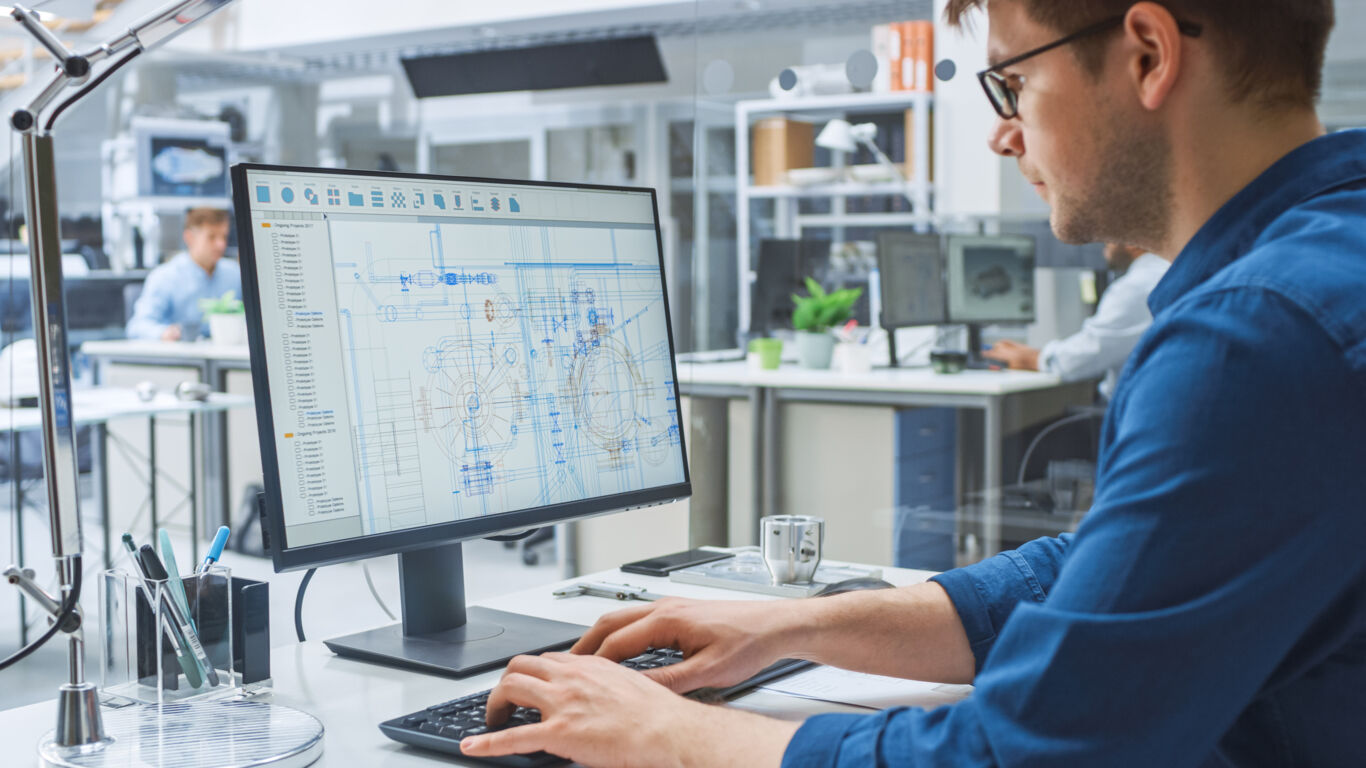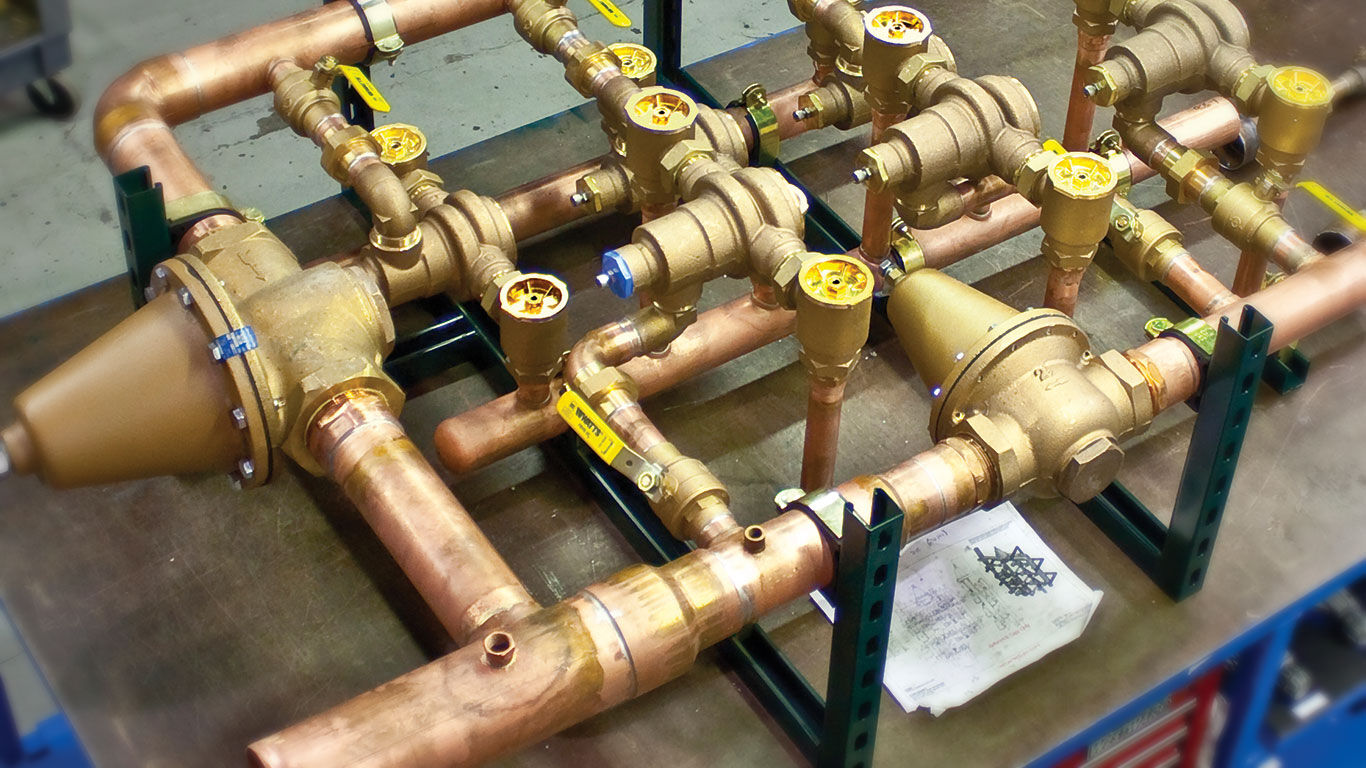 High Quality Products That Fit Your Needs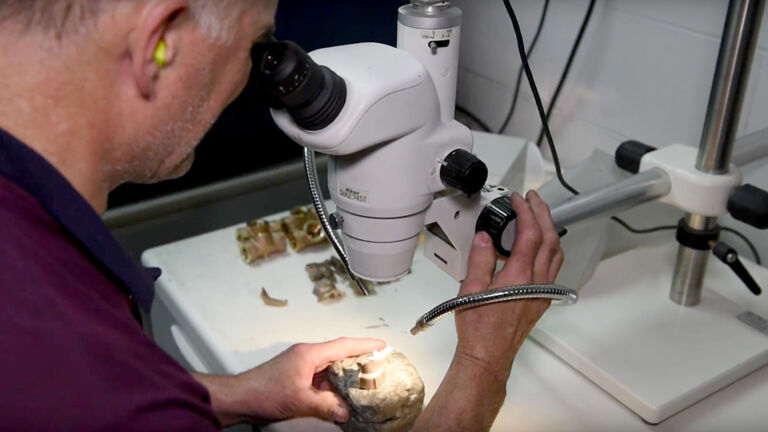 Solutions & Capabilities
Watts is not just innovative products—we also provide wide-ranging capabilities, including design, manufacturing, and distribution. Each of these capabilities, as well as others, can be scaled to your needs – you can use as much or as little as makes sense for your product development.
Our Strengths
Design/Prototyping
Manufacturing & Assembly
Custom Labeling & Packaging
Inventory Management
Ongoing Feedback & Refinement
If you're looking for an established, financially secure partner who offers robust quality systems, validated processes, continuous improvement strategies, and a proven track record, you've come to the right place. Contact us and we will show you the major breakthroughs OEMs have experienced with us for:
Custom pumping stations
Solar controls and system components
Custom hydronic distribution manifolds
Proprietary assemblies in markets such as fire service
A range of unique and innovative private label products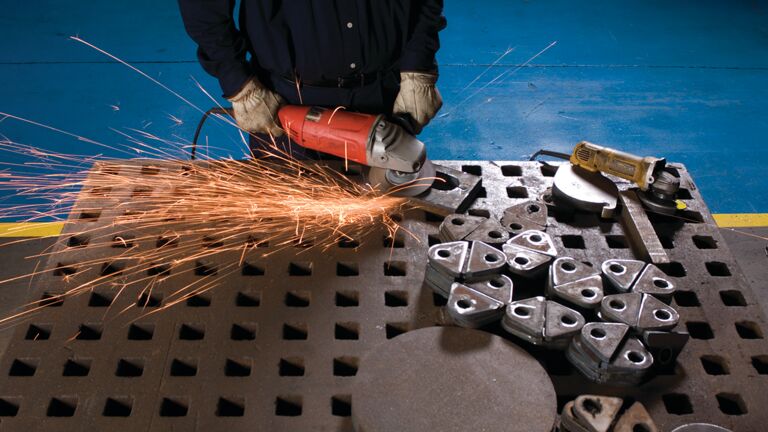 Expertise & Know-How
We have a long tradition of engineering excellence and innovation, and our R&D teams know that in order to design, develop, and test the products we create for you, it's imperative to employ the most advanced design systems.
Our engineers open a multi-channel dialogue that keeps you in the loop, speeding up the design cycle and creating quality products to your exacting specifications – ranging from prototypes all the way to full product lines. Our computational fluid dynamics software allows us to model fluid phenomena that cannot otherwise be easily simulated or measured with physical experiments. Once your product's design is refined, it can be output directly to a solid or a cast model.
In addition, our state of the art testing facilities are set up to handle a wide variety of prototypes and finished products. Our data acquisition systems allows us to capture test data and analyze it quickly and easily, ensuring that products meet customer specifications 100% in both pressure and dimension.
The many industry agencies that create the codes governing the use of our products worldwide (ASSE, AWWA, ANSI, CSA, USC, UL, FM, NSF, among others) have regularly sought our input in setting those standards, so you can be assured that your product will be built following a rigorous design protocol.
World-Class Manufacturing
From our fully integrated manufacturing facility and foundry in New England, to our stainless steel fabrication facility in California, all of our state-of-the-art facilities can be leveraged to supply custom engineered products for our OEM customers.
In Europe, we're a leader in the hydronic heating market, supplying global OEMs a complete single source solution including valves, manifolds, and electronic controls.
Our manufacturing facility in North Africa provides the manufacturing support for electronic boards ranging from small to large batch size.
In Asia our manufacturing efforts are augmented with a focus on distribution. Our regional distribution center is a trading company, located in the port city of Ningbo. This logistics zone allows us to load multiple shipments in a single container, resulting in significant VAT savings. We can efficiently consolidate the quality control, handling, and shipping of products from our Asian centers as individual drop shipments or as containers delivered to destinations of our OEM customers' choice.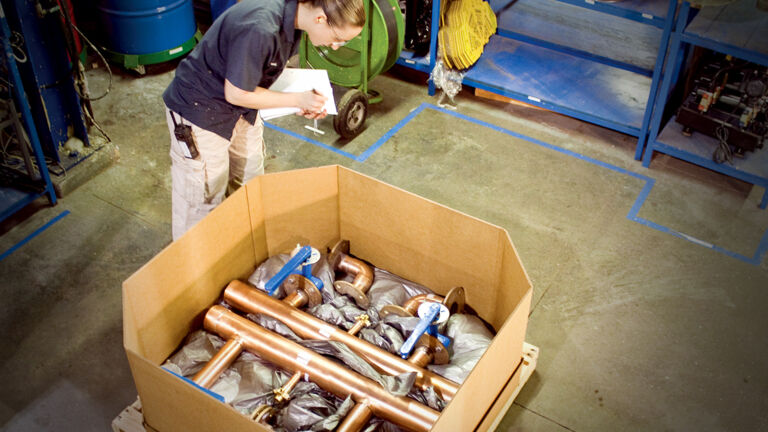 Process Flexibility
We are dedicated to continuous improvement. As an OEM customer, we invite you to experience the streamlined process, higher quality, better compliance, and, ultimately, a product that's faster to market.
We pursue these goals in several different ways:
Using Continuous Improvement Operating System (CIOS)
Implementing tools such as Lean Manufacturing and Six Sigma
Improving performance in key customer-focused operating metrics
Managing cross-functional teams designed to reduce production lead times and improve productivity
Modifying manufacturing processes in order to better utilize equipment, reduce labor, and lower material costs
The bottom line for you, our OEM customer, is a more streamlined process, higher quality, better compliance, and, ultimately, a cost-effective product that's faster to market. And our commitment to excellence continues until your product is safely in the truck. We also offer:
Custom Packaging
Custom Labeling
Personalized Inventory Management
Distribution to your site or your customer
Contact
We have been engineering products for over 140 years. Contact us and we'll show you the major breakthroughs our OEM customers have experienced with us – in custom pumping stations, solar, hydronic heating systems, fire service assemblies, and thermostatic mixing valves – many as private label products.

We can bring the same level of research and development to your products as we bring to our own. Couple that with world-class, world-wide manufacturing and a global distribution operation and you have an unbeatable combination in support of your unique product needs.
So challenge us. Give us your specifications and we will give you back a finished turn-key solution.