Diversity and Inclusion
On June 2, 2020, Bob Pagano, our Chief Executive Officer, issued an open letter to our entire global workforce to express outrage over recent acts of violence against the Black community and to condemn systematic racism and discrimination against Blacks and other underrepresented minorities in the United States. This letter sparked a robust dialogue among Watts' leaders and employees about what we are doing as a company to help create a more equitable, just, and inclusive society. As One Watts, we agree that it is time to start transforming our words into real and sustainable actions.
As an initial step, we have formed an employee resource group named "Black Matters at Watts" made up of several of our Black employee leaders and senior Human Resources staff. This group has taken the lead in helping to shape our response to inequality and bias within our society and our company. We are focused on building programs, allocating resources, and partnering with select external organizations to drive meaningful change. While our efforts will evolve and mature over time, these are our initial key areas of focus: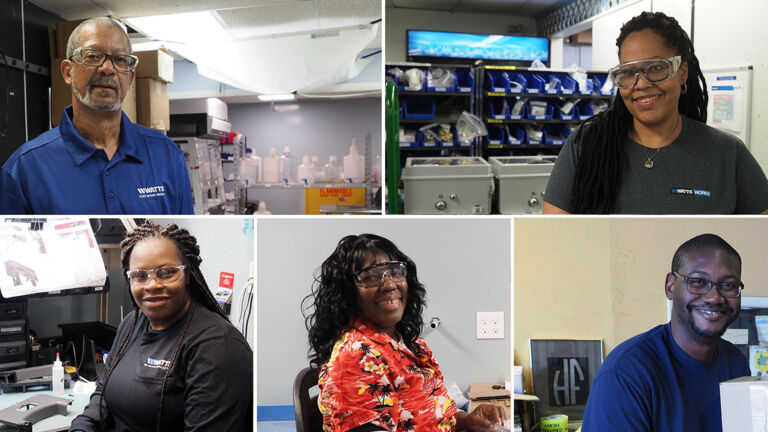 Awareness & Education
We will increase our efforts to educate all employees across the company to better understand race-related issues and foster important conversations around inclusion and diversity through town hall meetings, anti-racism and anti-bias training, and through periodic communications to highlight the voices and stories of underrepresented minorities and to educate our employees on diverse cultures, perspectives, and experiences.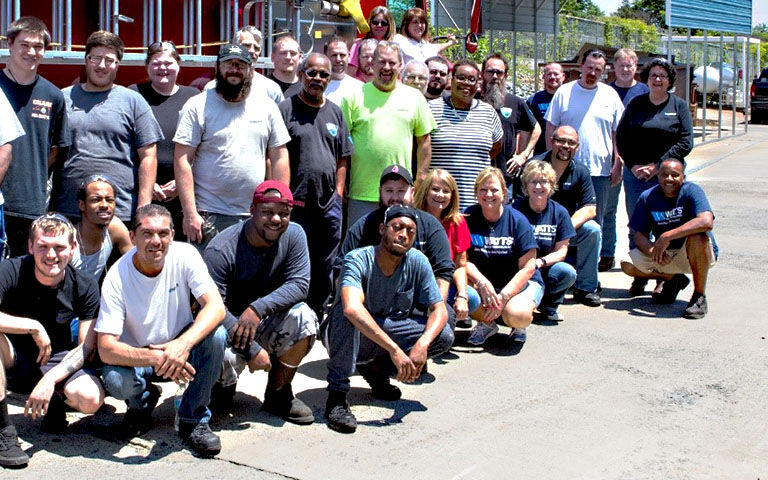 Engagement
At Watts, we believe that employees who feel included are absorbed in and enthusiastic about their work; they find a greater sense of meaning in what they do, see a stronger connection between themselves and their team members, and bring their most authentic selves to work. These positive behaviors make a difference to us, our business, and our company culture. In order to better understand our employees' experiences and views on equity and inclusion at Watts, we have conducted a global employee survey focused on questions about diversity and inclusion. We are using the results of this survey to focus our actions to make Watts an even better place to work for everyone.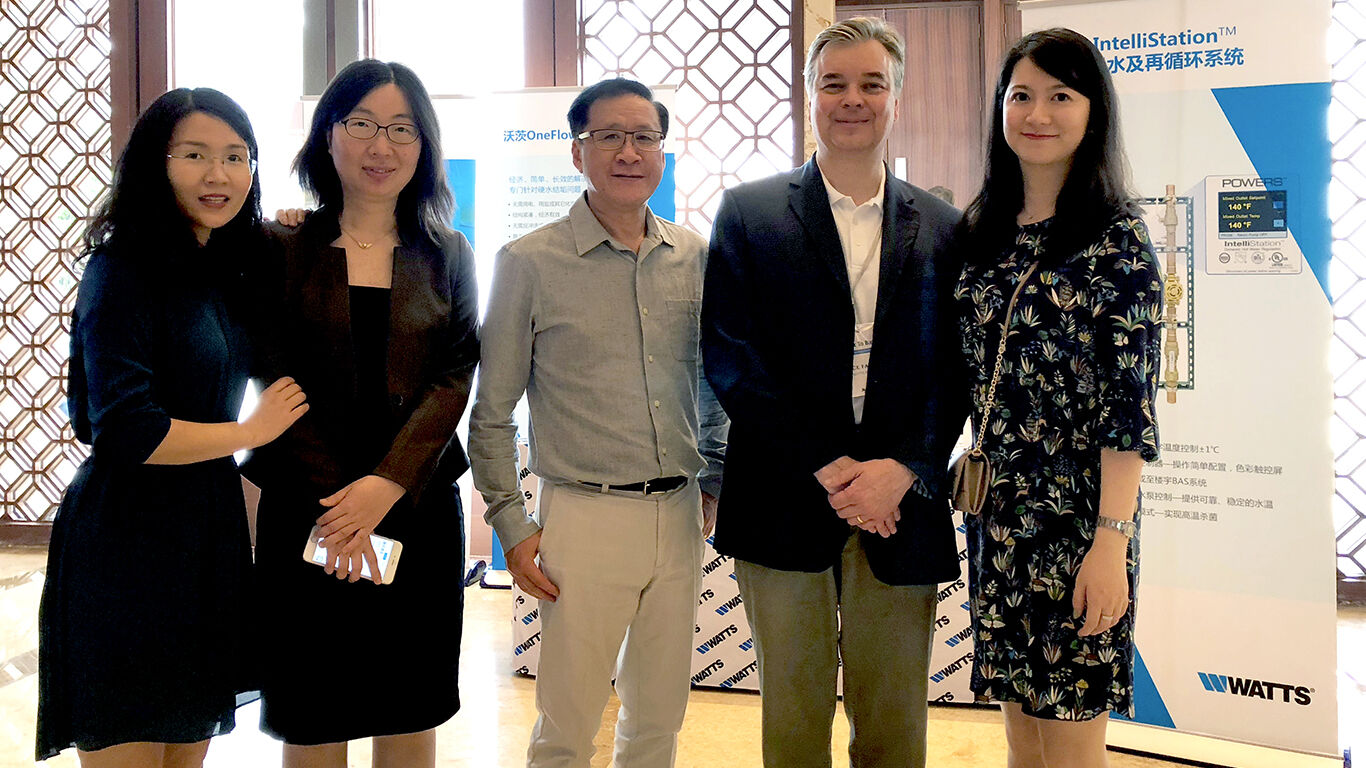 Recruiting, Retention, & Advancement
We will be enhancing our diversity recruiting efforts by establishing strong relationships with select historically Black colleges and universities, including conducting on-campus recruiting for internship and permanent positions, and funding scholarships for talented students with the potential to become future employees at Watts. We are strengthening our requirements that a diverse slate of candidates be interviewed and considered for all professional job openings. We will also leverage our existing leadership development program to create more of a focus on developing and mentoring Black and other underrepresented minority employees by providing executive mentors or career coaches for participants in the program and taking steps to ensure that the program participants represent a diverse slate of employees.
At Watts, we believe that being a diverse and inclusive company will ultimately make us a stronger and more successful company. We are committed to listening and learning from one another and to cultivating an environment where all people feel safe, valued, and empowered.
Bob Pagano

CEO and President

Watts Water Technologies

We are fortunate to work for a company that is willing and wanting to have open conversations about our inherent biases, about respectful inclusion, and about working together with trust, integrity, and respect. I watch all of you live these values daily, as One Watts, and I am proud.